The NB Group: Aligning Purpose & Profit
The NB Group, a family owned firm, operates mission-driven companies leveraging existing resources in innovative ways for emergent benefits. We believe in creating and investing in companies that align purpose and profit and deliver value to consumers through lovable brands. This mission-driven innovation powers our firm and all its companies. 
Abha Divine 
Abha Divine's career demonstrates proven results in the successful planning and launch of new businesses and technology-driven offerings.  She has been honored as one of IAM Magazine's IAM 300, The World's Leading IP Strategists.
Before Techquity, Ms Divine launched AT&T Knowledge Ventures (KV), overseeing the worldwide IP portfolio for the AT&T family of companies. As president and chief executive officer, she led the organization to deliver measurable earnings-per-share impact annually, beginning in the second year of operation, and established AT&T KV as one of the leading producers of IP assets and revenue in its industry.
Previously, as SBC's vice president of corporate strategy, Divine was responsible for the creation of SBC's data networking, managed services and hosting businesses, as well as the restructuring of its consumer broadband strategy to achieve SBC's broadband leadership position. 
Divine has developed significant technologies in product arenas ranging from video coding to personalized content delivery. She is a contributing author to Innovate or Perish: Managing the Enduring Technology Company in the Global Markets. Divine earned an MBA from the University of Texas and an MSEE from MIT. She holds bachelor's degrees in electrical engineering and applied mathematics from Southern Methodist University (SMU), and sits on the board of the Bobby Lyle School of Engineering at SMU.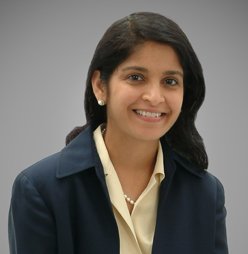 Dan Costello
Dan Costello is a former Nestlè executive and former President and CEO of Sweet Leaf Tea®, Beanitos®, and Big Easy Bucha®. He has excelled in the CPG industry for over 30 years.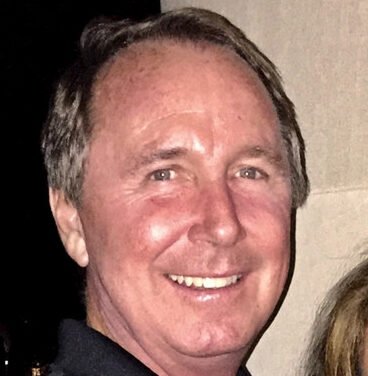 Michael Meskill
Michael F. Meskill's practice focuses on securities, mergers and acquisitions, corporate governance matters, and general corporate law. Michael represents buyers and sellers in public and private M&A transactions, issuers, underwriters, and investors in public and private debt and equity offerings, and companies and special board committees in corporate governance matters.
Michael is a certified public accountant in the State of Texas. He was an auditor in the audit department of KPMG LLP from 1989 to 1993, where he was the "in-charge" auditor on numerous public and private company audit engagements. 
He has a B.B.A from the University of Texas and a J.D. (cum laude) from Southern Methodist University's Dedman School of Law.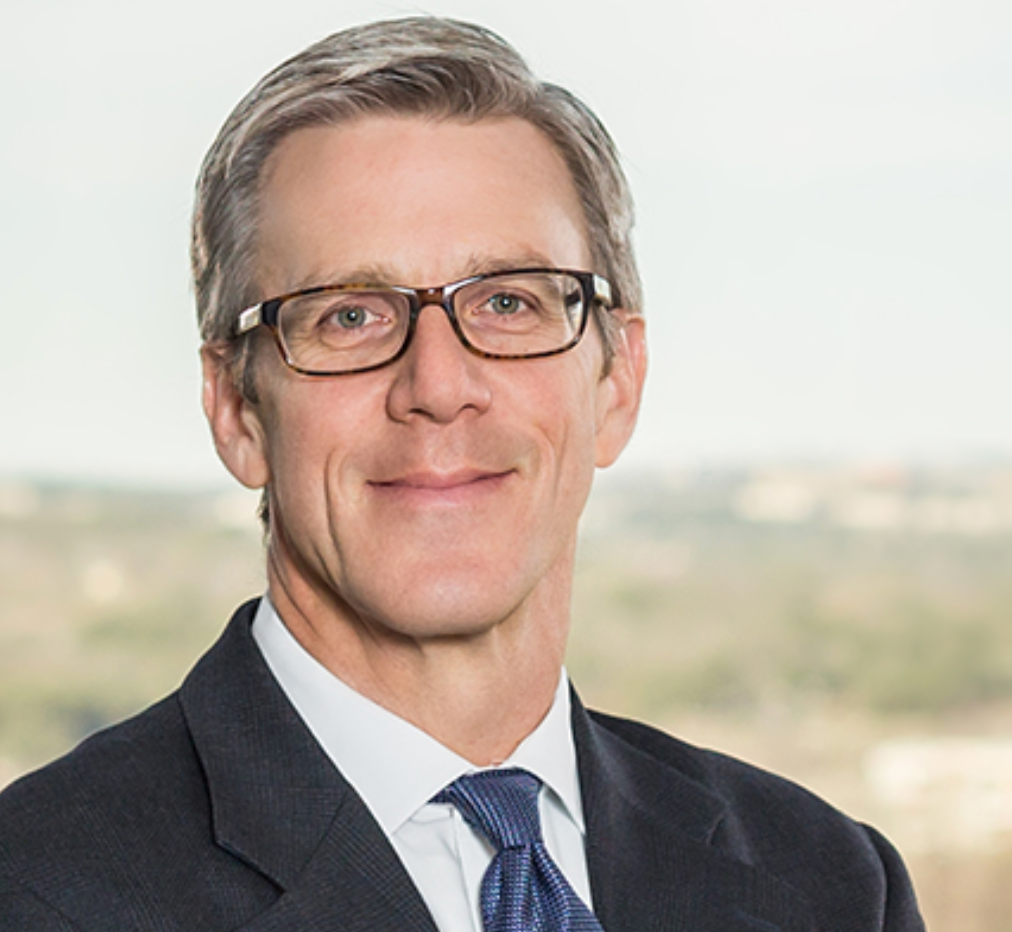 Nick Mysore
Nick Mysore is a proven, entrepreneurial business leader with an extensive track record of driving transformative growth across a wide range of businesses. General Management, Strategy, Brand management and Insights experience at multi-national corporations, private equity and venture capital backed companies and start-ups in consumer packaged goods and renewable energy.
With his diverse background in strategic planning, consumer insights, competitive intelligence and integrated marketing, Mysore helps companies create and implement strategic growth plans that generate top-line revenues, improve bottom-line efficiency and increase customer growth and satisfaction.
The previous President and CEO of Vim + Vitae and responsible for the creation of the >$1 billion TruMoo brand, Mysore currently is the Managing Partner of NPower Ventures.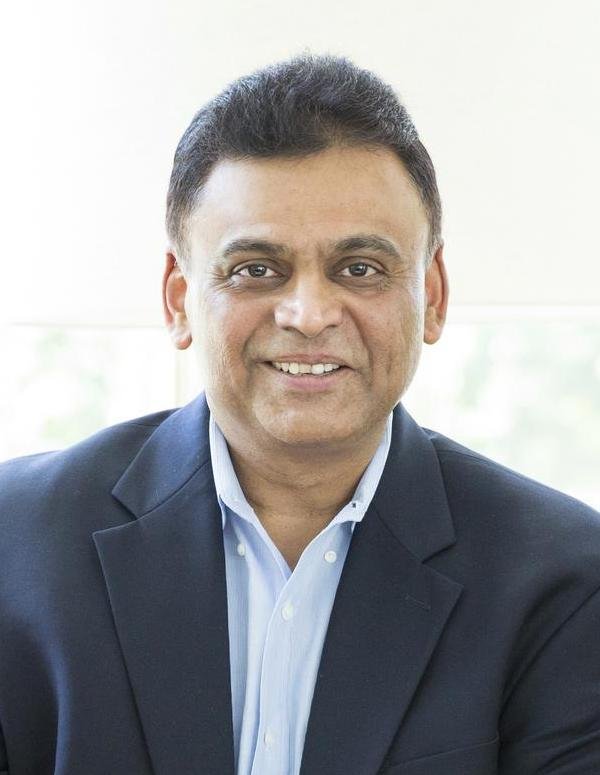 Dana Sellers
Over her 30-year career, Sellers has been recognized as a pioneer in electronic health record (EHR) strategy and healthcare information technology (HIT) solutions that support value-based care. Most recently, Sellers was co-founder and CEO of Encore Health Resources, a provider of HIT consulting, retiring from Encore after it was acquired by EMIDS in 2017.
Bruce Snider
Before joining Southern Methodist University as the Entrepreneur-in-Residence and a Visiting Research Professor, Bruce Snider served as the Chief Engineer at Raytheon and a Director at Texas Instruments. Currently, Snider serves as the President of Mustang Optics LLC,  which focuses on broad-spectrum digital optics systems.